婕妮芙. 琳賽 (林喆美),美國人,省份不明,但說著一口南方鄉村口音。

曾任北京某外資『R』畫廊高級藝術總監。

此書圖片為林哲美在北京擔任總監時拍攝畫廊的活動照,用於微信號推文、網頁用途,獲得這些圖片是畫廊委任我排版設計他們季刊(2017年間)。而這些圖片多為噪點高,色偏嚴重且格式很小的jpg檔案,照片共同特點為從參與活動的人群背面拍照。

『R』畫廊為外資畫廊,且其藝術總監至今日皆為白人,這種現象在中國並非個案。所以此書是我將她拍攝提供的照片再編輯。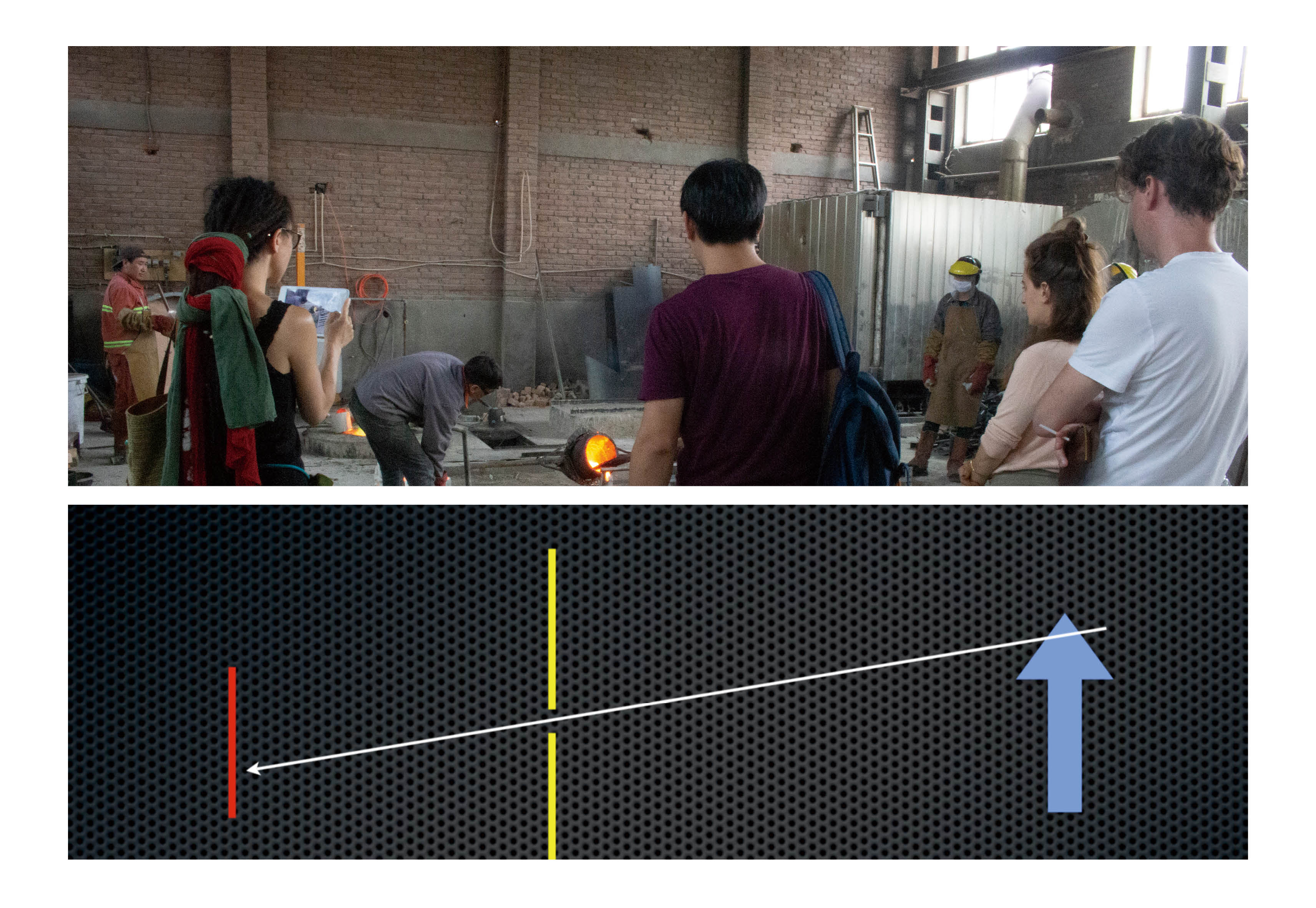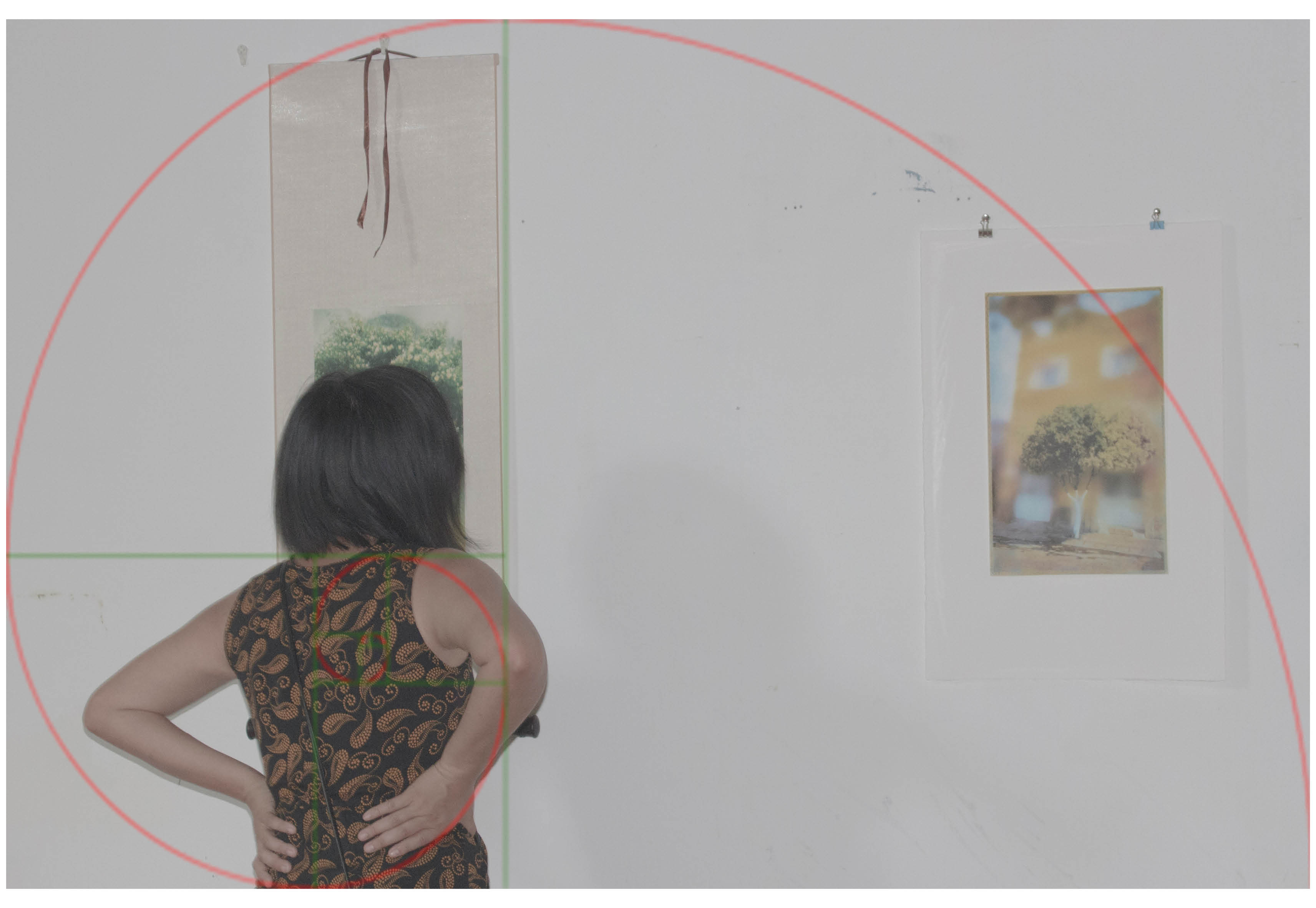 J.L (Zhemei Lin), American, state unknown, but speaks with a southern country accent.

Previously worked as senior art director at Beijing "R" Gallery.

Pictures in this book were gallery event photos shot by Lin Zhemei when she was the director in Beijing. They were mostly used in articles of official Weixin account and websites. I acquired these pictures when I was commissioned by "R" Gallery to typeset and design their quarterly publication during 2017. These pictures are mostly with high rate of noises and large colour deviation, and are very small sized JPG files. What they also have in common is they were all shot from behind the crowd in events.

"R" Gallery is supported by foreign investment, and the art director of gallery are white person till present day, this phenomenon is not a special case in China. Therefore this book was made by me reediting photos that are shot and provided by her.